James Reese Europe
Musician
James Europe is one of the most important figures in early twentieth century music. Born in Mobile, Alabama, in 1881, he moved to Washington DC with his family at age ten. Musically precocious, he took violin lessons from Enrico Hurlei, assistant director of John Phillip Sousa's band, and also from Joseph Douglass, grandson of the great abolitionist Frederick Douglass.

But when he moved to New York in 1903, he found little work for a classically trained African American violinist. He soon began playing mandolin and piano in New York's nightclubs and saloons. He quickly joined the community of African American musicians active at the time, including Will Marion Cook, Bert Williams, and Earnest Hogan.

Europe formed the Clef Club, which functioned as a booking agency and union for African American musicians. Clef Club musicians could supply ragtime numbers for bohemian parties -- the gigs Europe told them to play without sheet music -- or pop music for more formal events, or classical music for weddings and receptions. He quickly became a leading figure in the City's music scene.

By 1913 he had become the musical director for Vernon and Irene Castle, an immensely popular husband and wife dance team who introduced "low" ragtime dances like the foxtrot as novel and modern forms of "social dancing." Europe's presence with the Castles lent them an aura of cosmopolitan sophistication while they conferred popularity and respectability among white audiences. The combination of the white Castles and Europe's African American band was daring for the time.

He composed and played "the Castle House Rag" in 1914 for their performances: https://archive.org/details/Europes_Society_Orch-Castle_Rag

When the US entered World War I, Europe enlisted in the segregated 369th infantry division, the "Harlem Hellfighters." Commissioned as a lieutenant, he saw combat in France while also leading the regimental band.

The band, which played a mix of traditional marches and ragtime hits like the Memphis Blues, deeply impressed the French and led to an increased appetite for American and African American music in Europe.

James Reese Europe and the 39th Regiment Band, 1919, "How Ya Gonna Keep Them Down on the Farm (once they've seen Paree)" https://archive.org/details/1919-USA-Archives-1919-00-00-James-Reese-Europe-How-Ya-Gonna-Keep-Em-Down-On-The-Farm

On his return to the US, Europe and his band, justifiably seen as symbols of African American courage, discipline and accomplishment, were treated to a ticker tape parade. He was tragically murdered not long after by a mentally ill band member.

Europe was able to combine African American musical styles with European "art music" in a way the both white and black audiences could recognize and applaud, and he conducted himself with a dignity and vision that drew the admiration of all who knew him.

His friend and bandmate Eubie Blake wrote: "People don't realize yet today what we lost when we lost Jim Europe... He was in a class with Booker T. Washington and Martin Luther King. I met all three of them. Before Europe, Negro musicians were just like wandering minstrels. Play in a saloon and pass the hat and that's it. Before Jim, they weren't even supposed to be human beings. Jim Europe changed all that. He made a profession for us out of music. All of that we owe to Jim. If only people would realize it."
Related to James Reese Europe
performer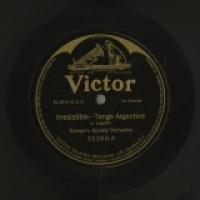 Irresistible
Sound
performer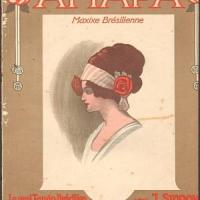 Amapa
Sound
performer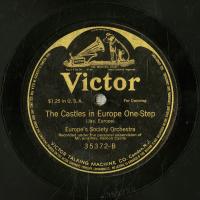 Castle House Rag
Sound
performer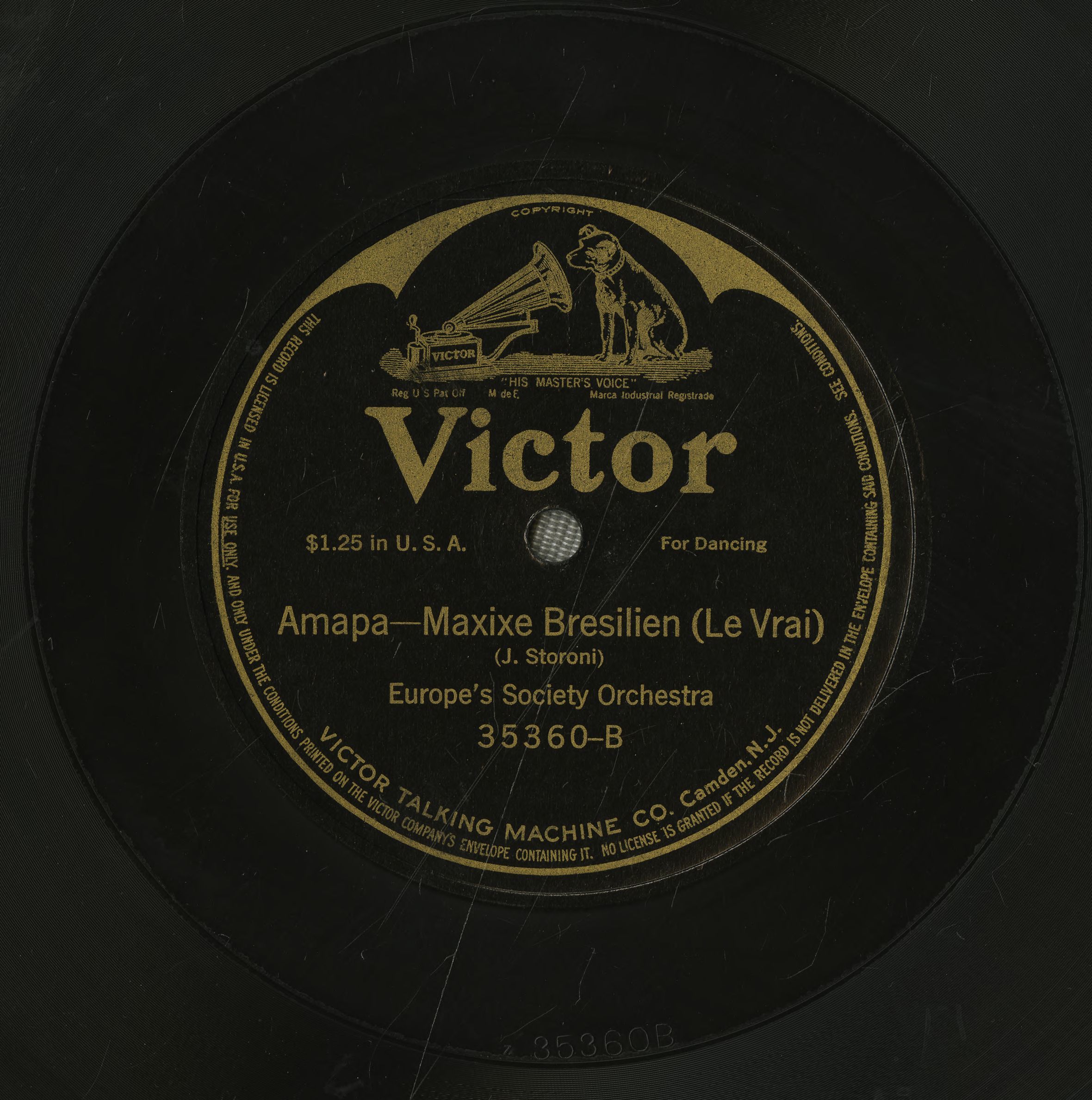 Amapa
Sound
Creator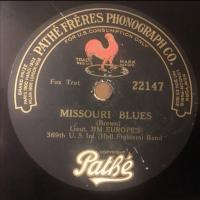 Missouri Blues
Sound